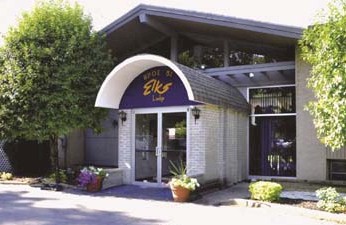 WELCOME TO THE 
HOME OF 
SPRINGFIELD LODGE #51
Elks Lodges bring so much more to their communities than just a building, golf course or pool. They are places where neighbors come together, families share meals, and children grow up.
Elks invest in their communities through programs that help children grow up healthy and drug-free, meet the needs of today's veterans, and improve the quality of life.
Lodge usually meets on the First and Third Wednesday of each month at 7:00 p.m. Trustees meet on the Third Wednesday of each month at 6:00 p.m.  Closed: Some Holidays
---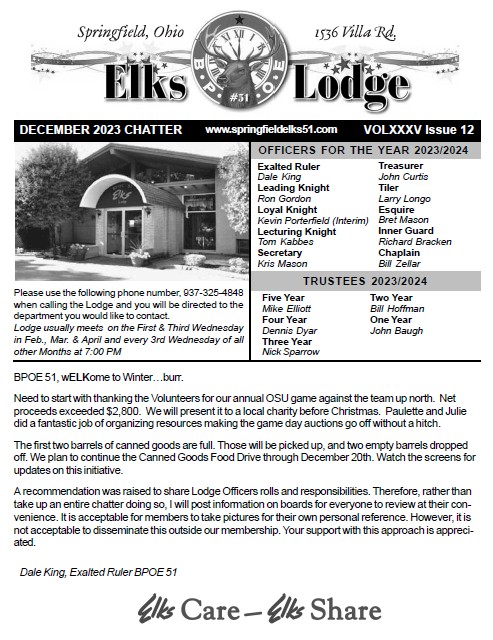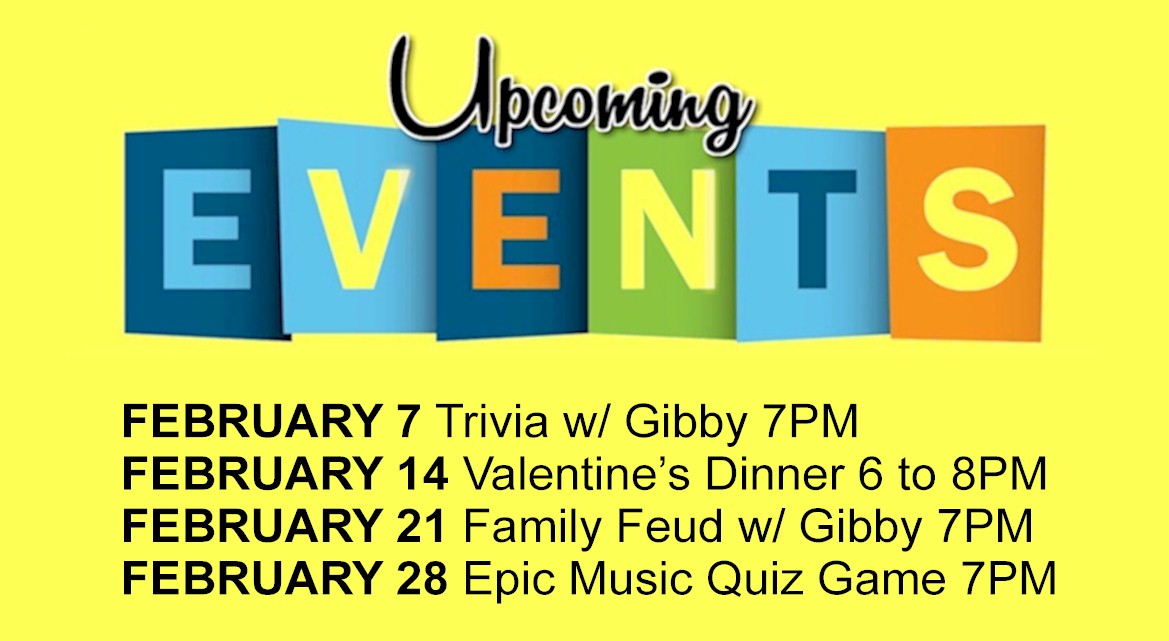 DECEMBER 15 White Elephant Christmas Party 8PM w/ Chris
DECEMBER 17 Breakfast with Santa
DECEMBER 29 Trivia w/ Gibby at 7PM
DECEMBER 31 New Year's Eve Party 8PM w/ DJ EZ
JANUARY 1 NCAA Football Semi Finals Playoffs 
---
BREAKFAST HOURS:
Saturday & Sunday 8AM to Noon
Breakfast Buffet every third weekend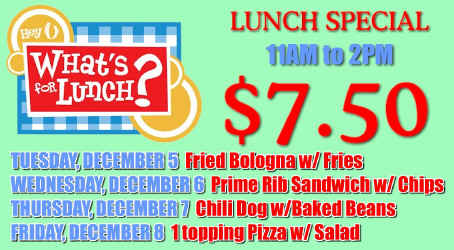 Kitchen Hours
MONDAY – CLOSED
Tuesday, Wednesday, 
Thursday: 11:00 am to 9:00 pm; 
Friday: 11:00 am to 10:00 pm; 
Saturday: 8:00 am to 10:00 pm;  
Sunday: 8:00 am to 8:00 pm 
(Appetizers & Pizza only after 2PM)
SOCIAL ROOM - UPSTAIRS BAR
MONDAY – CLOSED, 
Tuesday, Wednesday & Thursday:11AM to 10PM
Friday: 11AM to 11APM; Saturday: 8AM to 11PM; 
Sunday: 8AM to 9PM
DOWNSTAIRS BAR 
MONDAY & TUESDAY (CLOSED)
Wednesday & Thursday: 4PM to 10PM; 
Friday: 4PM to 12AM, Saturday: Noon to 12AM; 
Sunday: Noon to 9PM